Helpful Links
The links that are provided below are some great and fun on-line resources. If you would like to see any other great links included, please
e-mail me
today. Thanks.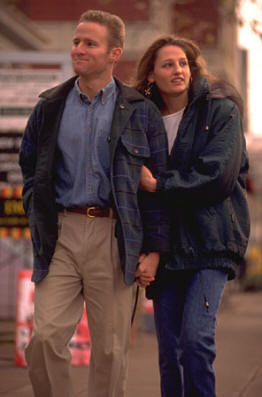 Local Seattle Area Links
Other Interesting Links

It's time to check your credit report!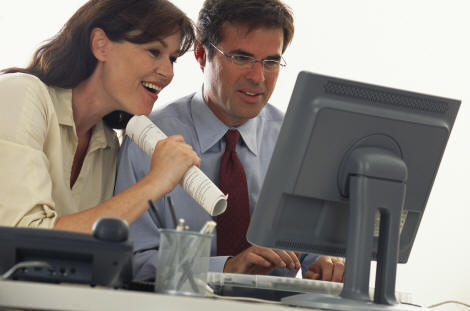 Whether you're just starting out or you've already established a good credit history, checking your credit reports periodically makes just plain good sense. By checking your credit reports you can make sure that you've not experienced
identity theft
and that no incorrect information has been posted. If you find problems you can take steps to make sure that any problems are corrected quickly before things get out of hand. 
If you're going to be making a major purchase such as a new home, it's a good idea to check your credit reports 6 months before you plan to make the purchase since it can take up to 30 days to get your credit reports corrected. 
The Fair and Accurate Credit Transaction Act (FACTA) gives all consumers the right to receive a free copy of their credit report from each of the three credit reporting bureaus once every 12 months. Reports can be ordered through
www.annualcreditreport.com
or by calling 877-322-8228. Keep this information because you will not be able to receive these free annual reports by contacting the credit bureaus directly.